Ever wonder what your customers really think? RatePal lets you hear from your customers or clients instantly while also showing you how you stack up against your competitors when it comes to customer satisfaction.
Get Satisfaction Results With 3 Easy Steps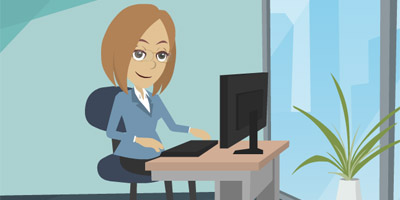 Step 1: Define
Setup your business profile. Define your brands, products or service type and their locations. Build, Personalize and Customize your rating templates . Return later to your settings to easily adjust your preferences and fine-tune your forms.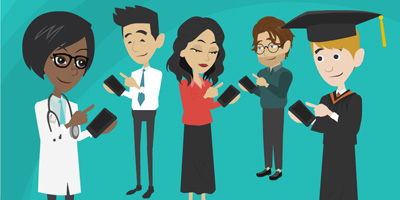 Step 2: Distribute
Distribute your rating forms to all of your customers, clients or consumers online (E-mail, SMS, or social media) or physically (e.g. printed QR or Bar codes or displayed forms on touch-screens). RatePal works great on desktops, mobile devices, and even kiosks.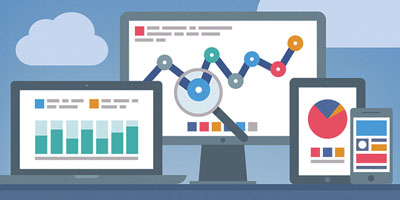 Step 3: Detect
Head to your custom dashboard to see everything from response rates to reviews and comments. Checking out the detailed results or review the quick glance graphs and benchmarking reports. Deal with as much or as little data as you like.
Will RatePal Work for My Business?
RatePal is a powerful tool that works for any size or type of companies, service or product providers, and all types of businesses, including but not limited to:
Special Features
…and much more!
Unlimited Rating Forms
• Create as many different forms as you need
• Assign different forms to different times, events, seasons, or even locations
• Test different questions
Flexible Rating Forms
• Create forms that fit your business
• Use different tags for different brands, services, or locations
Comprehensive Reference Library
• You don't have to start from scratch
• Use our survey questionnaire reference library as a guide
Customized, Branded Forms
• Create unique forms using our icon library
• Brand your forms with your logo
• Use your own welcome message
Get Feedback Quickly and Securely
Customers or Consumers can scan bar codes or QR codes to complete ratings from their mobile devices
Codes can be placed any where (e.g. menus, receipts, stickers, etc.)
Links can be sent to customers via email, SMS text, or any of the available Social Media channels
Rating forms can also be displayed on mounted touch-screens or kiosks
Complete Access to the Subscriber Portal
Manage every aspect of your account
Access the dashboard anytime to review graphs of your rating results
Setup Push Notifications and Alerts based on select criteria (e.g. too many negative ratings in an hour)
Compare your business against your competitors
Easily review, sort, and access demographic information such as: Gender, Age, and Marital Status of your customers who have completed a survey
How RatePal Work?
You can get your first results with just four simple steps

1
Register & Subscribe
Register and try for free or subscribe to RatePal using our secure payment gateway.

2
Setup your preferences
Setup your profile and enter the information about your services and locations, or your products. Then, set your alert and notifications preferences.

3
Let People speak
Distribute your rating forms as many different ways as you wish. RatePal allows customers and consumers to share their experiences about your business or product in general or even about a specific transaction.

4
Analyse Results
Track and review your feedback via your secure, private dashboard. Select from our wide array of graphs and dynamic reports. Compare your customer service benchmarks against your competitor's scores.
How do you get customer feedback?
There are many ways to get feedback, but only one way to benefit from it!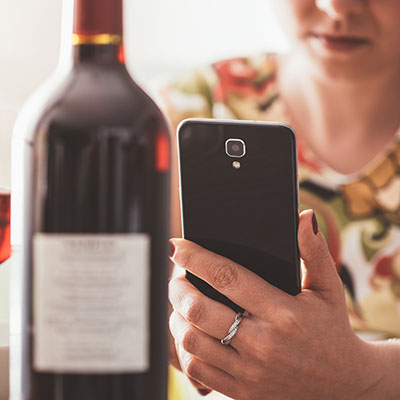 Scan code to access the rating survey from a smart phone – no app required.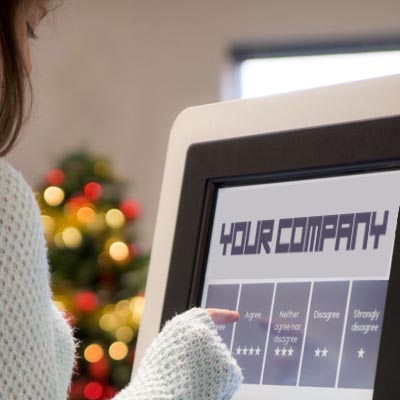 Use tablets or other touch screens to complete the survey.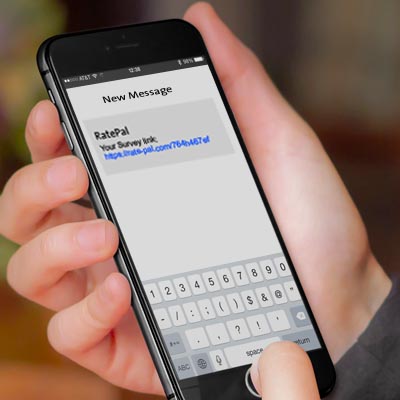 Get link to survey by SMS, email, or WhatsApp and rate online.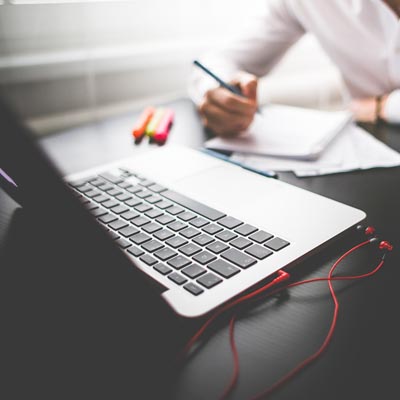 Use internet browser to access survey form and rate online.
Click and Go!
Nothing To Install. No downloads, just signup access your account anytime online. Everything is always up to date!
Safe & Secure
We use enhanced security with SSL encryption and all data is backed up daily on ISO certified servers.
...or TRY it for FREE!
$Ofor 30 days
---
NO Credit Card Required!
Access to all features
Responsive & Retna ready
Our fully responsive dashboard looks great on retina displays. No matter how you access your dashboard, you always find it easy to use.
Global
Our multinational company, helps customers around the globe get their ratings and receive crucial feedback from their customers.
We make sure you get the most from your online survey project and work to help you make better, informed, data-driven business decisions.
Secured Payment Options
Placing Payments will be through our predefined secured payment gateways (e.g. PayPal). Your credit card information will not be stored on file with us.